How we Help you Successfully Migrate to the Cloud
We provide a complete solution backed by dedicated migration practices to modernize your Data and Analytics on the cloud.
Data Engineering
Migration to the cloud is the first step. With our Data Engineering Practice, Bitwise will help you take full advantage of the latest advanced analytics and AI/ML capabilities.
---
Trusted technology partner for some of the best brands


Our clients (a select few listed above) include top brands and leading companies. See our Case Studies to learn how we help solve their technology challenges.
EXPLORE CASE STUDIES
De-Risk and Migrate with Confidence
Our teams use battle-hardened experience from large-scale migration projects to help you avoid risks and unforeseen pitfalls.
End-to-end migration methodologies
Complete solution mitigates business disruption
Coding best practices for new cloud world
Optimizes performance in target system
Automation tools and utilities for entire migration lifecycle
Reduces risks associated with human error
Extensive library of mappings and workarounds
Addresses incompatibilities in on-premise and cloud ecosystems
Validation automations and data quality frameworks
Minimizes data validation problems and testing risk
Highly secure and accurate migration approach
Ensures utmost data security throughout migration
Engagements delivered with fixed time and cost
Predictable migration plan avoids budget and timeline overruns
Ready pool of migration specialists and cloud experts
Removes resourcing challenges and attrition risk
Success Depends on Teamwork
We partner with the industry's leading technology platforms and analytics tools to accelerate innovation.

Hear from our Customers
Our clients are guaranteed consistent results-driven project delivery through our passionate people, technology leadership and agile, collaborative processes.
"We consider the Bitwise team more than just resources to get more work completed. We feel that Bitwise personnel really care about achieving our goals and therefore are an integral part of our success."
CIO, Fortune 100 Retail Company
"Bitwise presents us with technology solutions that introduce us to new ways of thinking."
Director, Fortune 500 Financial Services Company
A Great Place to Work!
Our passionate and dedicated employees – Bitwisers – are what make our culture and our business different and better every day. Hear from our team members on what makes Bitwise a great place to work and explore our Open Positions.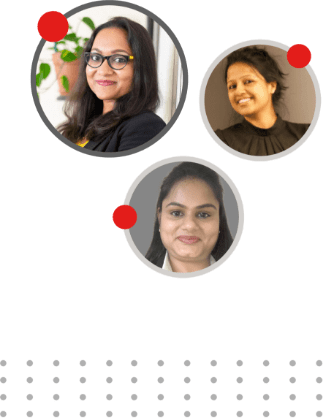 The Latest from Bitwise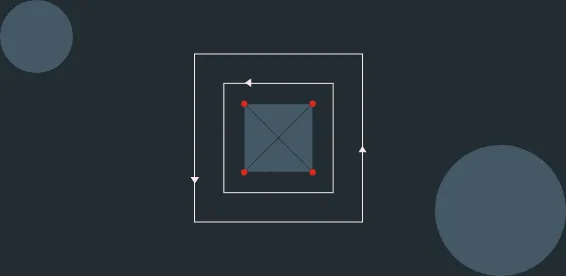 BLOG | CLOUD MIGRATION
Evolve your data game: Map your data stores to the cloud
In today's business landscape, a cloud-modeled data strategy is considered the basic tenet for analytics…
READ MORE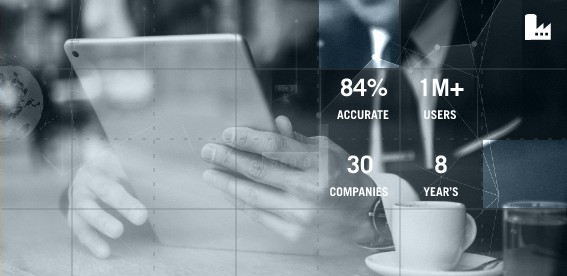 CASE STUDY | ETL MIGRATION
Informatica and PL/SQL Conversion to Azure Data Factory
A Global Research and Advisory Company is in a journey to migrate data from on-premise applications…
READ MORE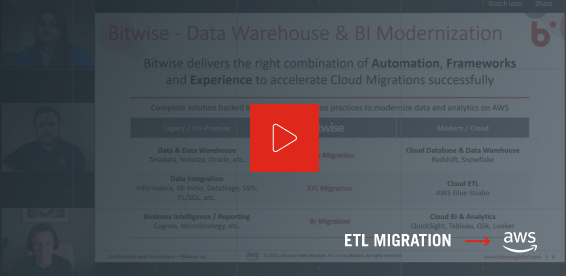 ON-DEMAND WEBINAR
ETL Migration to AWS Glue Simplified
Watch our On-Demand Webinar: ETL Migration to AWS Glue Simplified https://www.youtube.com/watch?…
READ MORE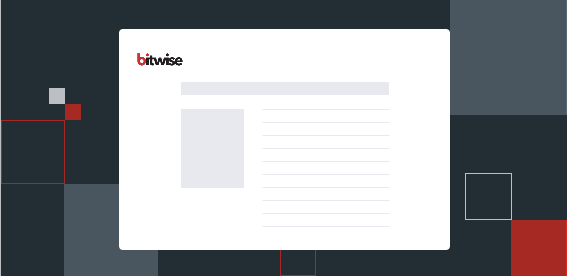 WHITEPAPER
Modernize BI, Transform Data into Actionable Insights
Today's organizations have a new asset to manage: a flood of data. The challenge is to make sense of it all…
READ MORE
Ready to start a conversation?
Let's explore how we can accelerate and de-risk your cloud modernization together.
Global Delivery
1475 Bitwise World
Off Int'l Convention Centre,
Senapati Bapat Road,
Pune – 411016
Phone: +91-20-40102000